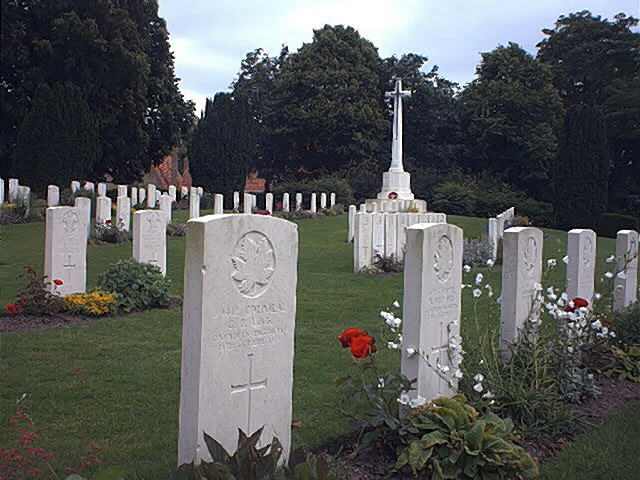 This web site is presented here to honour and remember the men of the 21st. Battalion of the CEF. Many did not return, and for those who did return, the memories were etched in their minds. Today, we can only imagine what they endured.
Part of this tribute is to my grandfather, John Charles Long, D.C.M., who, like so many others, lied about his age, went 'over there' and returned. I never met him, but I am told he never had much to say about his time at the Front.

LEST WE FORGET

At the going down of the sun and in the morning - we shall remember them.